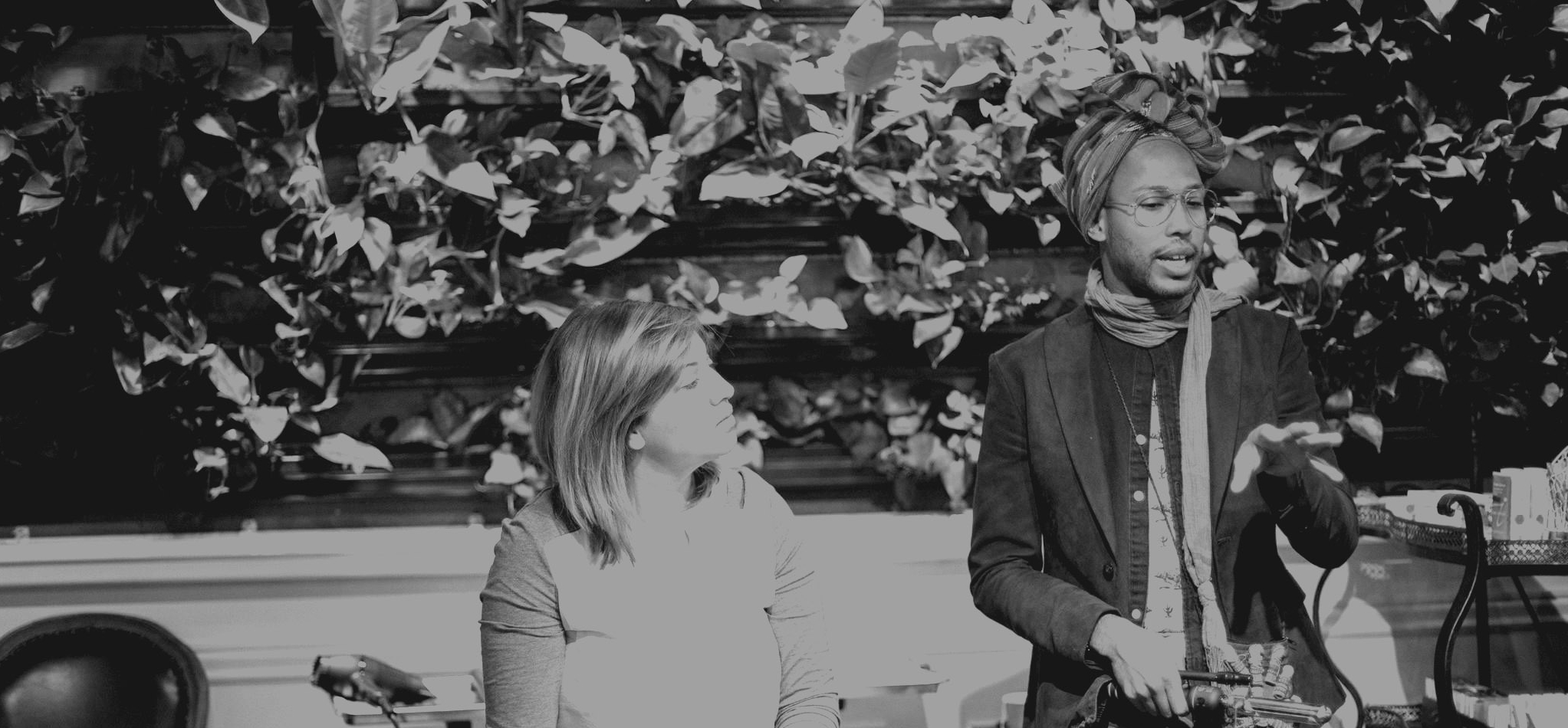 "Mitchell is a true artist! He developed an easy to follow class that will challenge you and help you realize there is so much to learn about the art of blow dry styling! We took away so much information and were inspired to get behind the chair and teach our clients how to style their hair. Highly recommend taking his class, what a great program and talented individual! "
— FALLENE WELLS, OWNER | LET 'EM HAVE IT SALON
"DownStreet is an education driven company that has embraced all aspects of education for over 26 years. Mitchell Cantrell and his "Fresh Start Workshop" will leave your staff inspired and challenged. The bar has been raised!Sign your salon up , you can thank me later, our 20 stylists that took the course did."
 
— KEVIN BAKER, STYLIST & OWNER | DOWNSTREET SALON
" Knowledge is priceless. I invested in a one on one with Mitchell Cantrell in Brooklyn NY. It was my birthday gift to myself this year. I have been a stylist for ten years with constant re education and this by far, was the best investment I have ever made in my career.
— MELISSA SMERAGLINO, OWNER | SMOKE & MIRRORS PARLOR SALON, CT